Summer Dining Hours
Summer Dining Hours of Operation
The Georgetown University campus offers many options for dining and other refreshments. Due to changes in the academic calendar, hours of operation are different at different times of the year. Here you can always find the most up-to-date information on dining hours of operation. Below you can view your options for the current semester, see their hours of operation, and view the location's website.
Get information on meal plans and learn more about Georgetown Dining
---
Bulldog Tavern will be closed from July 26th until August 23rd. We are excited to see you on Move-In Weekend!
Location & Contact
Healey Family Student Center
thebulldogt@gmail.com
(202) 365-6769
---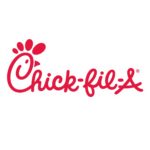 May 20th – August 22nd

Monday-Thursday 11:00am – 6:00pm
Friday 11:00am – 5:00pm
Location
Leavey Center main floor across from the bookstore

---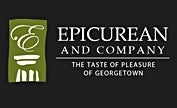 May 20th – August 22nd

Monday-Sunday 6:00am – 9:00pm
Location & Contact
West side of Darnall Hall, next to the Wisconsin Ave GUTS bus and North of Leavey Center
info@epicureanandcompany.com
(202) 625-2222
---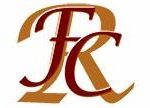 May 20th – August 22nd

Monday-Friday 7:00am – 2:30pm
Saturday-Sunday 8:00am – 12:00pm
We are closed Monday-Friday from 11:00am to 11:30am.
Location & Contact
South Gallery of the Leavey Center
foreman-lavelle@aramark.com
(202) 687-3200
---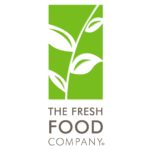 June 2nd – August 10th

Monday-Friday 7:00am – 9:30am | 11:00am – 2:00pm | 4:00pm – 6:30pm

Saturday-Sunday 8:00am – 2:00pm | 4:00pm – 6:30pm
Location & Contact
Fresh Food Co. is the entire lower level of Leo O'Donovan Hall.
(202) 687-6186

---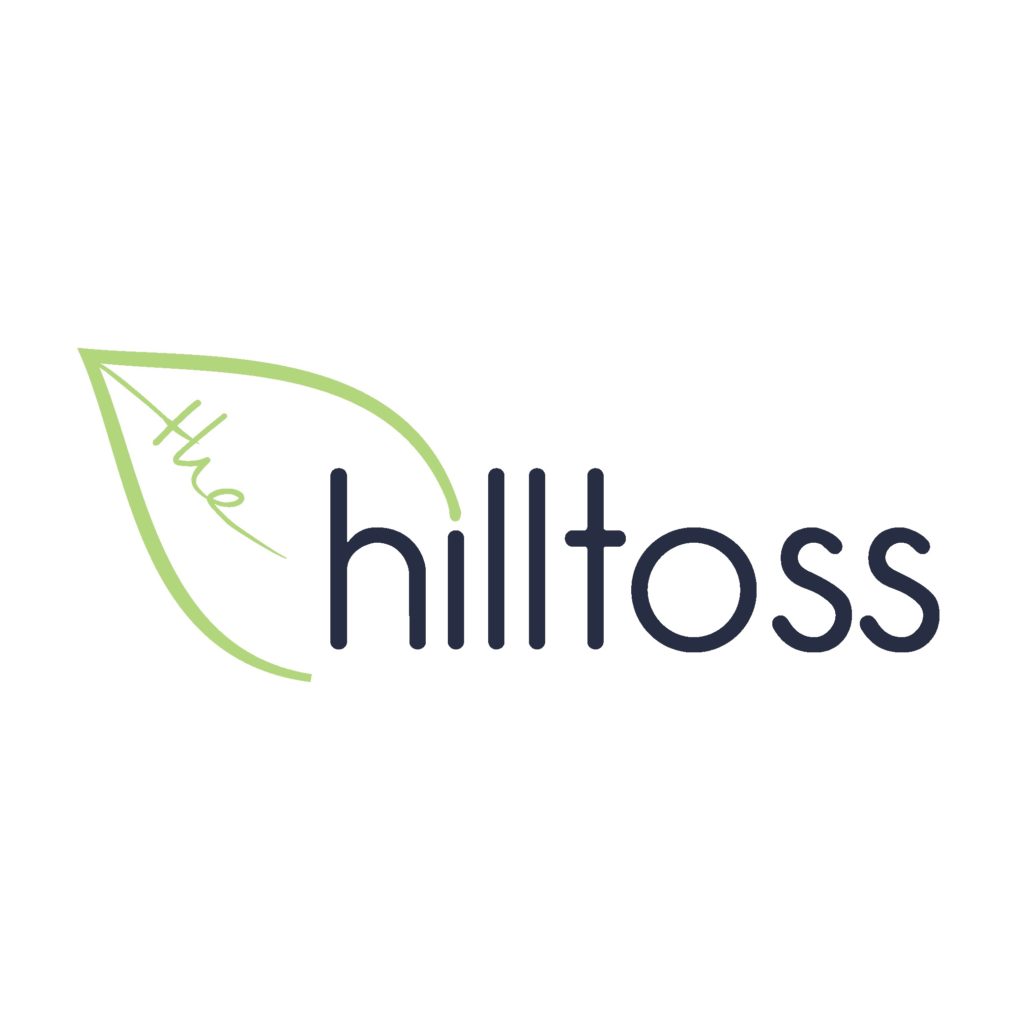 July 8th – August 9th

Monday-Friday 10:30am – 1:30pm
Sunday 3:00pm – 5:00pm
Location & Contact
Healey Family Student Center first floor
hilltoss@thecorp.org
---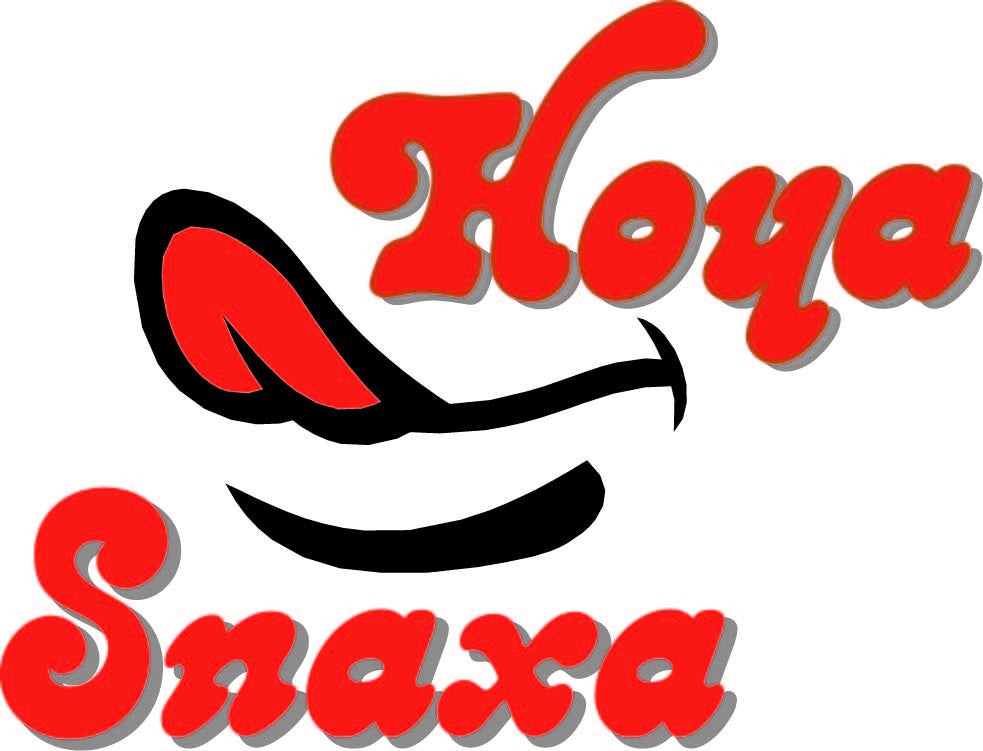 June 3rd – August 9th

Monday-Thursday 9:00am – 11:00pm
Friday 9:00am – midnight
Saturday 11:00am – midnight
Sunday 11:00am – 11:00pm
Location & Contact
Southwest Quad breezeway
snaxa@thecorp.org
---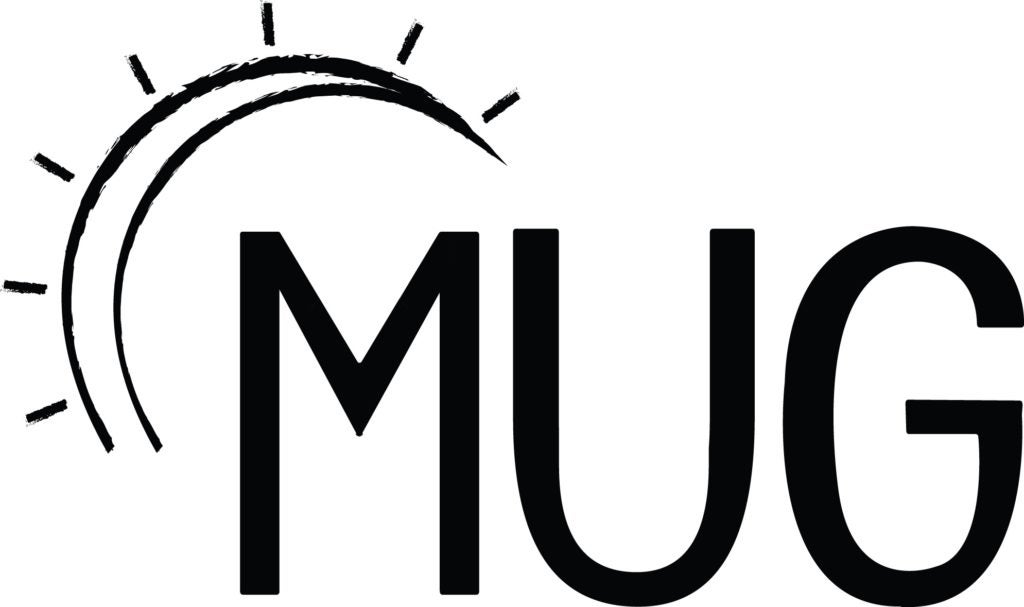 June 3rd – August 9th

Monday-Friday 8:00am – 3:30pm
Location & Contact
ICC Galleria
mug@thecorp.org
---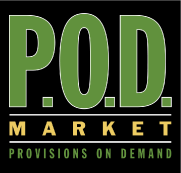 May 20th – August 22nd

Monday-Friday 9:00am – 3:00pm
Location
Pre-Clinical Science Building across from Dahlgren Memorial Library
3800 Reservoir Rd NW
---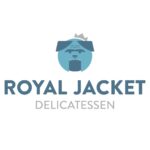 July 16th – August 23rd

Monday-Friday 7:00am – 2:00pm

Saturday 11:00am – 2:00pm
Location
Leavey Center North Gallery

---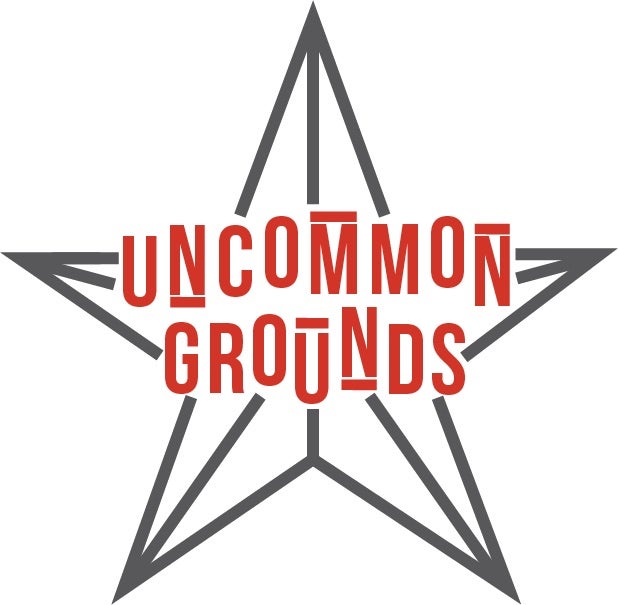 June 3rd – August 9th

Monday-Thursday 8:00am – 5:00pm
Friday 8:00am – 3:00pm
Location & Contact
Leavey Center on the 2nd floor of the bookstore
ug@thecorp.org
---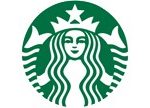 We have reopened with a fresh new look and layout!

August 7th – August 22nd

Monday – Sunday
7:00am – 1:30pm
Location & Contact
Leavey Center North Gallery
(202) 687-3035
---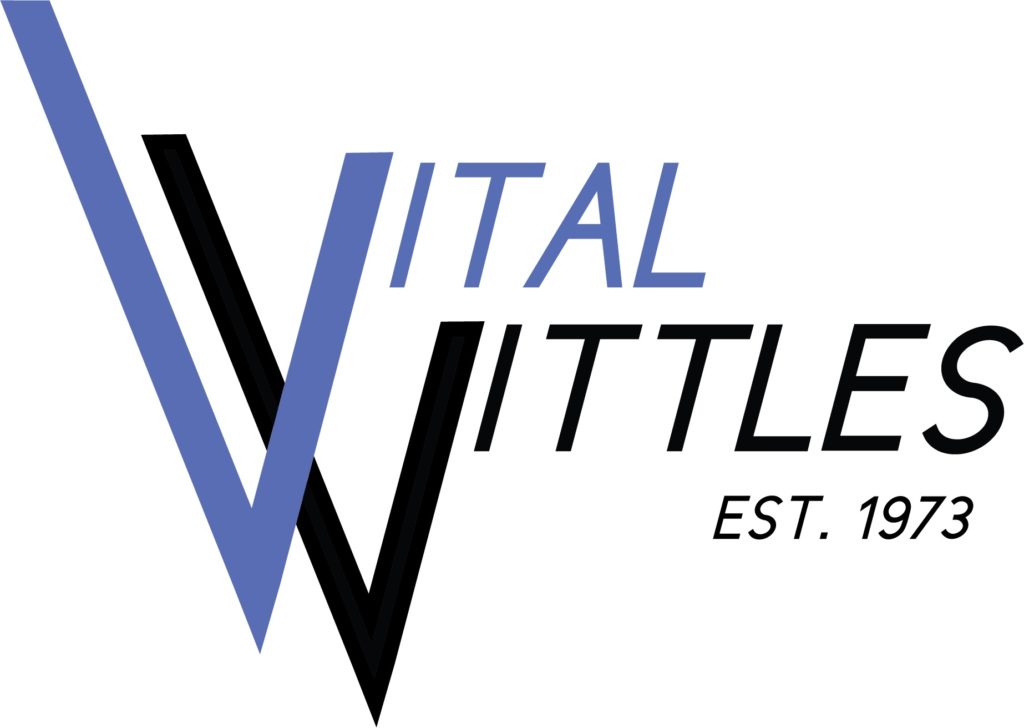 July 8th – August 9th

Monday-Thursday 9:00am – 10:00pm
Friday 9:00am – 8:00pm
Saturday 11:00am – 11:00pm
Sunday 11:00am – 10:00pm
Location & Contact
Leavey Center next to Georgetown University Alumni and Student Federal Credit Union
vittles@thecorp.org