Tide Laundry Services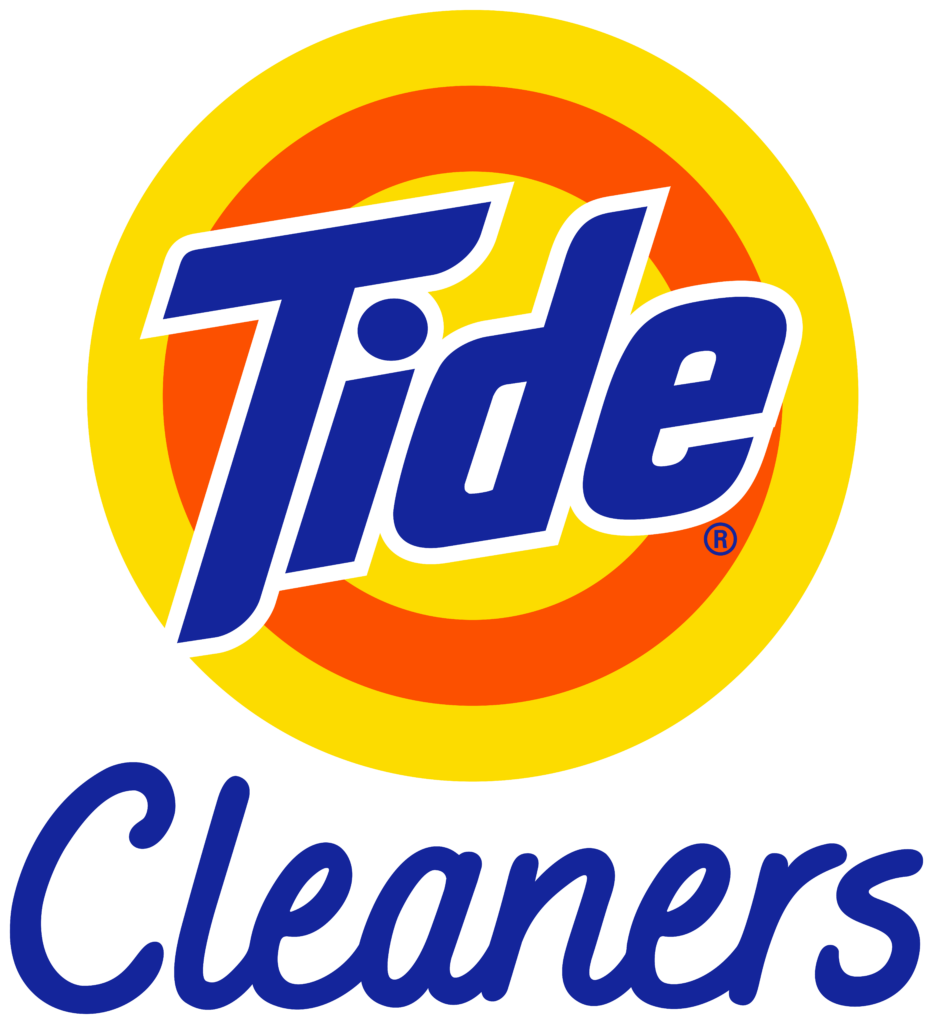 Georgetown University has partnered with Tide Cleaners to offer you laundry service. Tide Cleaners is offered as an optional alternative or supplement to the self-service laundry facilities in residence halls. If enrolled in the program, students bring dirty laundry to one of the pickup/drop off Tide lockers, located within the residence halls. Tide Cleaners separates by color, then washes, dries, and folds your clothes and returns them to campus two days later to be picked up in one of the Tide lockers in the residence halls. Service runs August – May.

To learn more please visit the Tide Cleaners University Laundry website. Payment for wash n' fold service will be handled separately by Tide Cleaners, a Procter & Gamble company.
If you have any questions, please contact Tide Cleaners directly at (888) 590-9274.
---
GOCard
The Georgetown One Card, or GOCard, is the official identification card for all members of the Georgetown University community. The GOCard is required to enter GU buildings and can be used to make purchases both on and off campus.
The GOCard makes it easy to purchase textbooks, office supplies, and event tickets. You can even use it to do your laundry! The convenience of our GOCard doesn't end there. It is also your Student Advantage Discount Card and can be set up to serve as your PNC Bank Card. At Georgetown, it's the only card you'll need!
Wondering where you can use the GOCard? Check out these dining and shopping locations that accept GOCard payment.
GOCard Services Director:
Roman Fahrmann
Georgetown University Main & Medical Campus
Main Campus Bookstore – Leavey Center
Washington, DC 20057
Phone: (202) 687-2700
Visit the Gocard Services Website
Satellite GOCard Office at the Law Center Coordinator:
Dancia Broadie
133 McDonough Hall
Washington, DC 20001
Phone: (202) 662-9915
---
Zipcar
Zipcar has eight cars available on the main campus of Georgetown University. Five cars are located in front of Harbin Hall across from the Southwest Quad. Another three cars are in Lot 9 behind Lauinger Library. Two more are located a few blocks from the main gate on the corner of O Street and Wisconsin Ave.
Georgetown University has participated in the Zipcar program since 2004, allowing students and employees to access this car sharing program. Making Zipcars available on campus aligns with the environmental sustainability principles and commitments of the University. It decreases the number of cars on the road and, in turn, means less gas and oil consumption. This reduction leads to environmental benefits, not to mention cost savings. Plus, driving a Zipcar to campus means you won't have to parallel park on the narrow Georgetown streets. On top of it all, you can avoid expensive parking costs in the city by parking in Zipcar zones.
How it works
Join the program by visiting the Zipcar website or calling (866) 494-7227. From there, reserve a car online and use your membership card to unlock and drive. Insurance and gas are included, and there is a mobile app so you can access the system on the go. When you sign up using your Georgetown email address through the link above, you'll receive the promotional $35 yearly membership, compared to the $70 yearly membership through the regular Zipcar signup process. Rates will start at $9.50 per hour on weekdays and $11.00/hour on the weekends. Daily rates start at $79 on weekdays and $110 on weekends.
Did you also know Zipcar is available for GU departmental use? Don't let transportation challenges prevent you from getting the job done. Just click the link above to find out more about this program.
---
Food Trucks
Are you a student interested in bringing a food truck to campus? Let us know!
For all on-campus events where you'd like to have a food truck, email auxiliary@georgetown.edu to discuss the details. Auxiliary Business Services will coordinate with the appropriate on-campus departments to ensure that the necessary onsite services are provided. In the past, we have had DC Slices, Chick-Fil-A mobile, Swizzler, Astro Doughnuts & Fried Chicken, and more!
We will need a certificate of insurance, a business license, a health permit, a $150 check, and at least 2 weeks of notification lead time from all prospective food trucks.
---
Business Cards
Official Georgetown University business cards can be ordered through the Hoya Copy Center. Please note that due to budgetary restrictions during the COVID-19 pandemic, business cards should only be ordered if absolutely necessary. All requests will be carefully reviewed before approving.