Corp Storage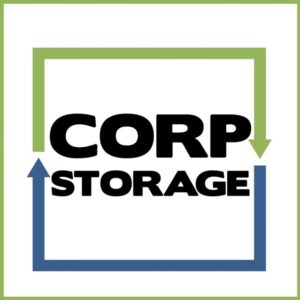 Hey Georgetown! We're here to make your move-out a little less stressful: The Corp is excited to offer its Summer Storage Services. As Georgetown University's Preferred Storage Partner, we strive to make the end of your semester and the start of your next chapter as seamless as possible. Since 1977, Corp Storage has served Georgetown students' storage needs. As students serving students, we look forward to serving you!
We will be offering drop-off with multiple dates and locations; we hope to be as accommodating as possible to those choosing to store with us.
Please feel free to reach out to storage-help@thecorp.org with any questions or concerns.
---
Storage Scholars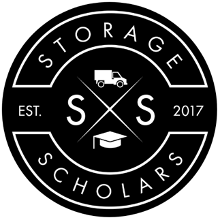 Storage Scholars is a moving, storage & shipping partner of Georgetown University. Visit the Storage Scholars Georgetown University page for more information and to arrange Storage Scholar services.
How Summer Storage & Moving Works
We Supply: We supply all the essentials to pack and safely store all your items.
We Pick Up: A fellow student will come grab your things at a time that is convenient for you!
We Deliver: When you are ready to come back to campus, we will have your items delivered and waiting for you in your new home.
How Ship to School Works:
We Ship You Empty Boxes: We send a bundle of empty boxes along with tape and prepaid return shipping labels to your home.
You Pack & Ship Back: You pack your items in the boxes, seal them up, and ship them back over to us over the summer months.
We Receive & Deliver: Our team receives those packages, stores them, and delivers them ready and waiting in your room when you arrive on campus.
---
Tide Laundry Services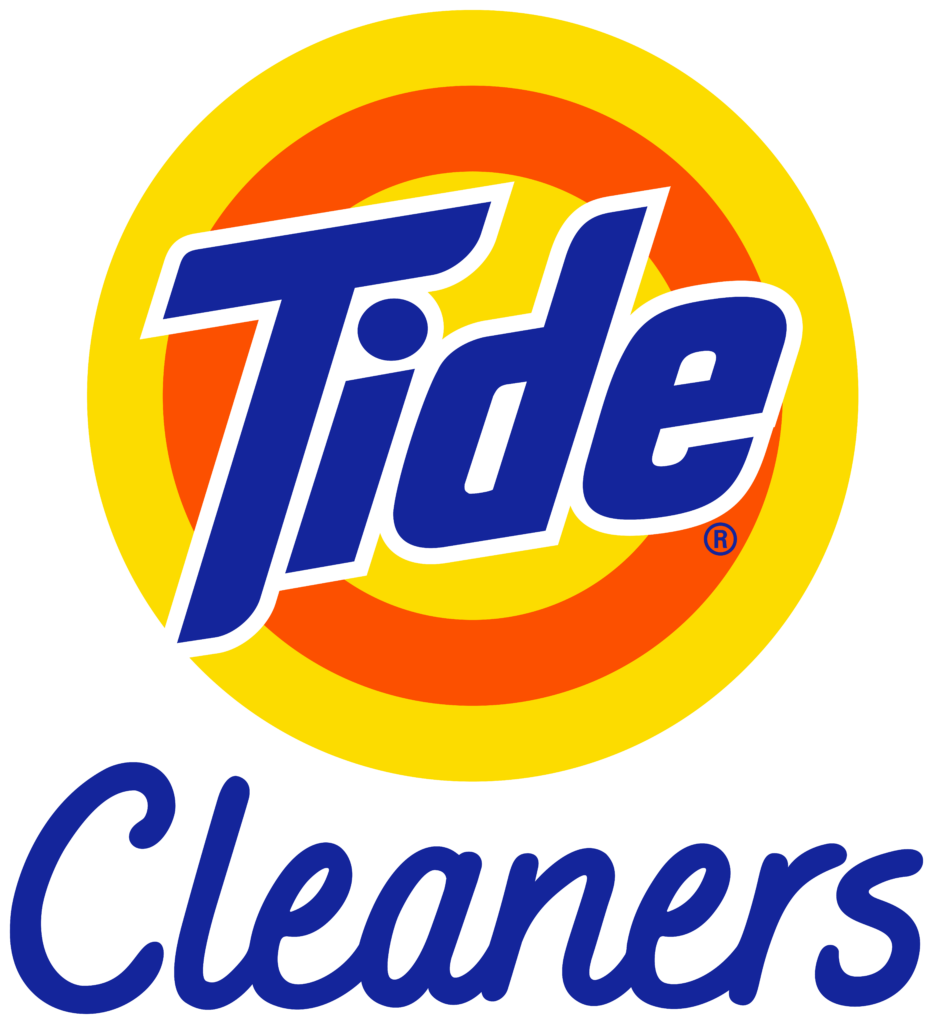 Georgetown University has partnered with Tide Cleaners to offer you laundry service. Tide Cleaners is offered as an optional alternative or supplement to the self-service laundry facilities in residence halls. If enrolled in the program, students bring dirty laundry to one of the pickup/drop off Tide lockers, located within the residence halls. Tide Cleaners separates by color, then washes, dries, and folds your clothes and returns them to campus two days later to be picked up in one of the Tide lockers in the residence halls. Service runs August – May.

To learn more please visit the Tide Cleaners University Laundry website. Payment for wash n' fold service will be handled separately by Tide Cleaners, a Procter & Gamble company.
If you have any questions, please contact Tide Cleaners directly at (888) 590-9274.
---
Zipcar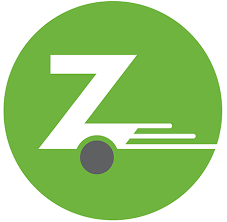 Zipcar has eight cars available on the main campus of Georgetown University. Five cars are located
in front of Harbin Hall across from the Southwest Quad. Another three cars are in Lot 9 behind Lauinger Library. Two more are located a few blocks from the main gate on the corner of O Street and Wisconsin Ave.
Georgetown University has participated in the Zipcar program since 2004, allowing students and employees to access this car sharing program. Making Zipcars available on campus aligns with the environmental sustainability principles and commitments of the University. It decreases the number of cars on the road and, in turn, means less gas and oil consumption. This reduction leads to environmental benefits, not to mention cost savings. Plus, driving a Zipcar to campus means you won't have to parallel park on the narrow Georgetown streets. On top of it all, you can avoid expensive parking costs in the city by parking in Zipcar zones.
How it works
Join the program by visiting the Zipcar website or calling (866) 494-7227. From there, reserve a car online and use your membership card to unlock and drive. Insurance and gas are included, and there is a mobile app so you can access the system on the go. When you sign up using your Georgetown email address through the link above, you'll receive the promotional $35 yearly membership, compared to the $70 yearly membership through the regular Zipcar signup process. Rates will start at $9.50 per hour on weekdays and $11.00/hour on the weekends. Daily rates start at $79 on weekdays and $110 on weekends.
Did you also know Zipcar is available for GU departmental use? Don't let transportation challenges prevent you from getting the job done. Just click the link above to find out more about this program.
---
Student Group Marketing & Tabling
Marketing and tabling are both permitted at Leo O'Donovan Dining Hall on a limited basis. All marketing and tabling is subject to approval. If you are interested in reserving space, please contact Patrick Ledesma at pel17@georgetown.edu. Once you have completed the necessary fields, submit it to the recipients indicated on the form. Due to varying department schedules, it may take up to a week to respond to requests.